Our Mission -
Better Health, Less Medication
Reisaan Health is on a mission to reverse type 2 diabetes and other chronic metabolic/hormonal conditions through sustainable lifestyle change
A multidisciplinary endocrinologist-led program
Reisaan Health inspires members to address chronic conditions such as diabetes, pcos, thyroid, weight, gut health and live a happy healthy life.
We use cutting edge science, highly personalised coaching with 1:1 accountability and medical supervision for diabetes reversal and management.
By understanding their own barriers to lifestyle change, many of our patients have reduced medication and have been able to get off insulin in type 2 diabetes.
We have also successfully used this comprehensive approach — covering nutrition science, sleep physiology, stress management, exercise physiology, managing emotions/spirituality and as required, intermittent fasting for other chronic conditions like weight management / obesity, PCOS, fatty liver, hypothyroidism and slow metabolism.
Our patients end up with improved blood sugar levels, blood pressure, triglycerides and reversal of fatty liver/inflammation while achieving healthy weight, more energy, improved digestion, with higher confidence than ever before to continue this as a way of life.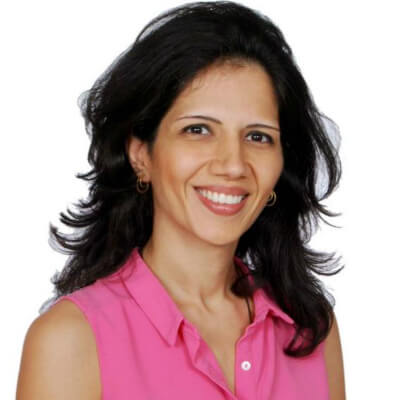 Dr Roshani Sanghani is American board certified in Endocrinology, Diabetes and Metabolism. She is a super specialist in hormone imbalance and her practice style is all about helping you achieve maximum hormone balance through lifestyle changes, so that you can have better health with less medication.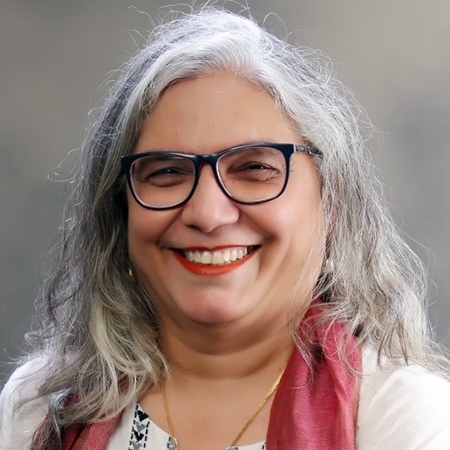 Mind-Body-Spirit Therapist
Bhairavi is a Reiki Grandmaster, Magnified Healing teacher, and certified Clinical Hypnotherapist. She has helped thousands of clients over more than a decade overcome body discomfort/disease through spiritual learning and emotional healing.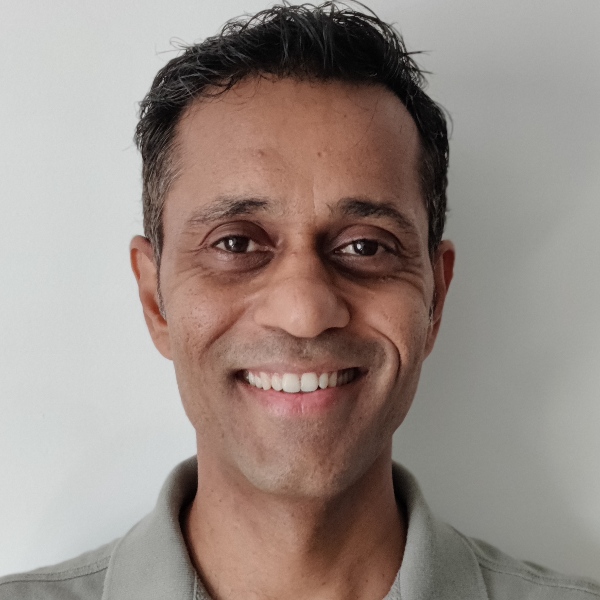 Co-founder, Strategy & Product
Entrepreneur and executive with significant leadership experience in building direct to consumer digital products, business strategy, and data-driven marketing, He is passionate about combining multi-disciplinary experience with customer & market understanding to build and scale profitable businesses.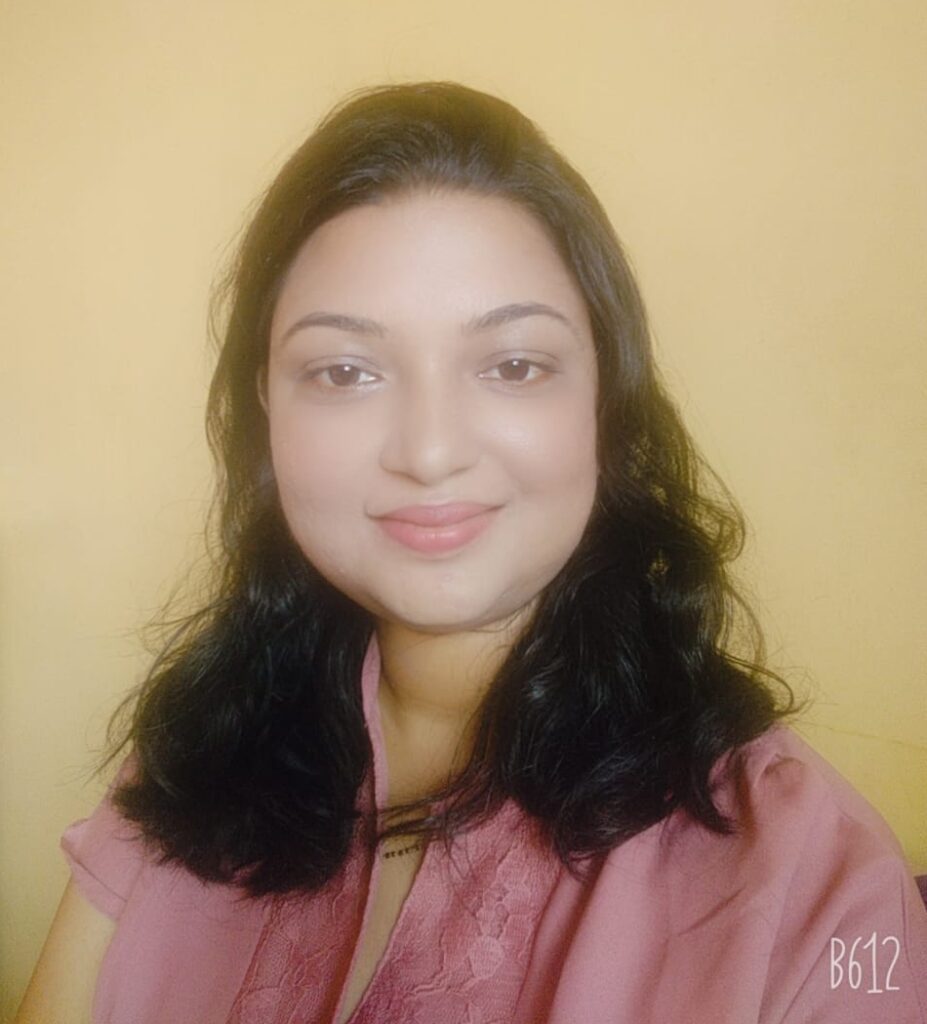 Customer Relations Manager
Ruchi has 7 years experience in responding to patient needs at the lab reception of PD Hinduja hospital Mumbai. She handles this role with compassion and professionalism. She knows that if you are contacting Aasaan Health Solutions, you are here to start your journey of healing yourself at the root.
It's been life altering journey for me since I joined the program. The understanding about blood glucose levels how to manage them . There is a real treatment to a disease... it's possible... I was not aware... I entered for various reasons .. diabetes, migraine, constipation, acidity, pre menopausal symptoms, hot flushes... many more.. today I am fitter than many... my energy is like a roaring tiger.. I am only thankful for holding my hand and taking me through this.. there are no words to express the gratitude I have for you Dr. Roshini.
Latika Gulyani
2022-11-15
I have benefited tremendously from Aasaan Health's 3 months program. It's their holistic approach to a healthy life style makes them stand apart from other's. Thank you to the entire Aasaan team for the education, encouragement & continuous support through out. I came to know about Dr.Roshani thru diet Dr.. Podcast on YouTube. She not only says less medications but also teaches & shows the path to achieve it. I Can't thank enough Dr.Roshani for all the guidance you have given me to help myself for a healthy life. May lakhs of people benefit from your program in India.
Adonibhavani Bhat
2022-10-15
The program is highly customised and gently points you to the right direction. It has proven sustainable for me since everything is explained well and clearly.
Dr. Roshani and her team are extremely professional and approachable. Her work helped me become self - sustainable. She helped me understand my mind and body and their role in my overall well-being. I have struggled with health and weight issues for more than 12 years and for the first time I truly believe that I am closer to having better health. Feeling extremely grateful to have encountered her and empowered because of consulting her.
Radhika Bangia
2022-08-27
This program has been a great learning experience for me. Dr.Roshani and team have immense knowledge and they helped me bring about the much needed change in attitude towards food, health and most importantly, towards self care and well being. Their prompt responses to all my questions were very helpful. With their guidance, I was able to empower myself to make better food choices that are sustainable.Even after the program I have been able to maintain a healthy lifestyle with ease. Thank you, Dr.Roshani and team for your valuable support and help in bringing about this transformation.
Dr Roshani and her team helped me understand the importance of lifestyle changes to deal with our medical conditions and also opened up new vistas for me enabling me to care of my own health and wellness. Thank You Doctor
I have been a Diabetic for over 15 years. Have been with Dr Roshni Sanghani fr 6 yrs now and I am happy to report that under her able guidance my hba1c levels have consistently been below 7 What's more my pancreatic function has improved too from 0.88 to 1.99 thereby allowing me to avoid getting onto insulin injections. The team at Aasaan is thorough and meticulous and above all caring. They truly invest in the well being of their patients on a sustained basis. I am eternally grateful to them 🙏
Dr. Roshani and her team helped to get my sugar levels in control by assisting with changing my mindset towards food. The detailed online course along with the discipline of maintaining a food diary has changed my understanding and thinking about diabetes - especially my relationship with food. The sessions were well organised and structured to help me understand what was working and what wasn't in my diabetes management.
Awesome, simply Awesome!!! The program, the knowledge and the support from the doctors was beyond my expectations! I was able to drop 3 points off my H1ac1 numbers in 3 months from 9.2 to 6.2 and lost 25lbs! What is really great about this program is that it uses an holistic approach, the doctors not only monitored the physical aspects of my Journey but emotional, mental and spiritual as well. The concept of not eating/fasting can seem overwhelming at the beginning, the the way this program is set up and the support the doctors provided, the journey was so easy!! There was never any push to do something, just support and understanding, meeting me where I was and encouraging me to the next step so gently that it felt like a natural progression. I never felt deprived of any my favorite foods ( which is why all other diets have failed for me) and still work towards my goals. Now I can truly enjoy all my favorite foods without being worried about how they will impact my health! I started this program to get rid of diabetes, I am ending it with getting rid of negative mindset and a whole new positive lifestyle that is sustainable, enjoyable and feels thoroughly natural. Thank you to the entire team at Aasaan Health for this amazing new outlook to life!!!

Start your
health

journey with Aasaan